"FRINK is the most advanced partner in the DACH region that combines technical skills with an understanding for human beings and how large enterprises work. This knowledge seems to be the crucial factor when it comes to resale. Moreover, the feedback we get from customers regarding FRINK's user adoption services is thrilling and an incitement for the entire market."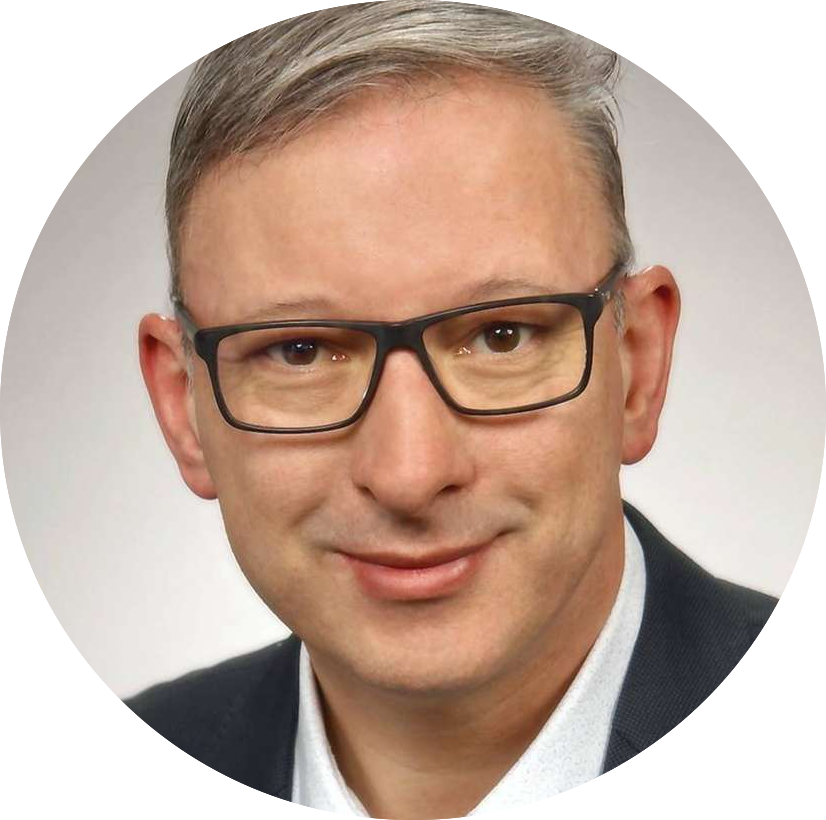 Anton Doeschl
Collaboration Sales Lead
Cisco Germany
"If you are looking for new ways, unconventional approaches and fresh ideas in the implementation of UC projects, you will find what you are looking for at FRINK. Whirlwind Claudia and her motivated team bring a breeze of fresh air into dusty communication channels."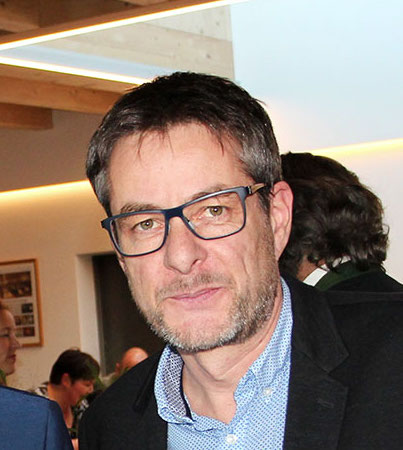 Stefan Walch
CTO
Pfeifer Group
"FRINK's strategic, well-structured user adoption method ensures that all employees are equipped with the right tools and skills to collaborate efficiently, effectively and with joy. The results of our global user adoption project were so compelling, we even set up our own team to continue their work at WACKER."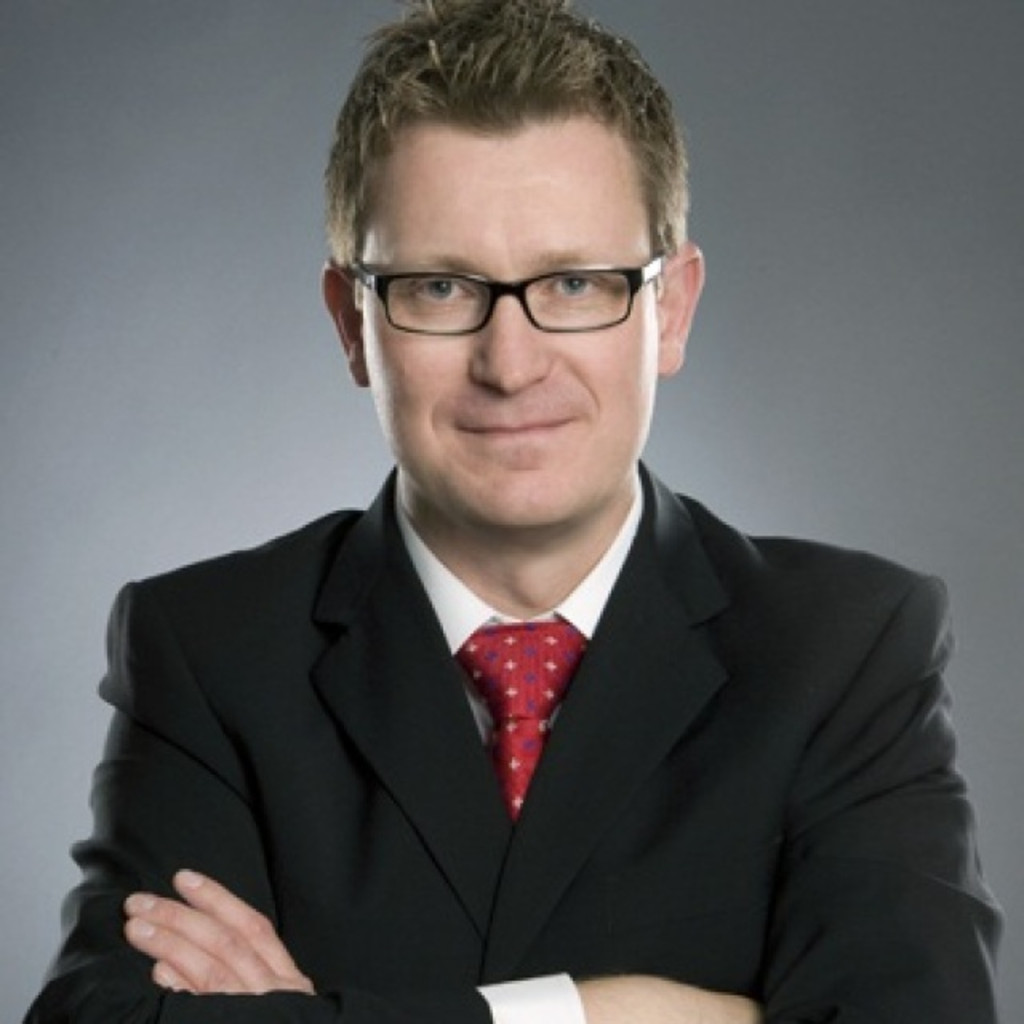 Jens Uhle
Senior Project Manager
Wacker Chemie AG
"FRINK helped us to significantly enhance our IT service levels through their multidisciplinary approach, combining technical expertise and a deep understanding of the business and human aspects of collaboration. It's rare to find a consultancy that puts all these elements at the very core of their work."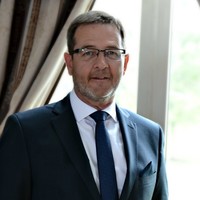 Scott McClure
Solution Architect
Siltronic AG
"We evaluated several providers and solutions in the run-up to our collaboration project. Webex Teams and FRINK proved to be the ideal combination. A globally established manufacturer teamed up with a local partner and its excellent technicians - all of them working closely together - made it possible to start a small "communication (r)evolution" at TEST-FUCHS in 2018. The Corona crisis and a sudden switch to home office for large parts of our workforce - also hardly imaginable without Webex Teams and FRINK. We have even come to terms with their love for cats."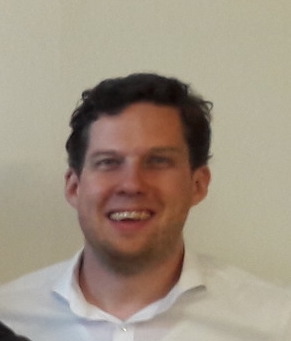 Ulrich Poeschl
CIO
Test-Fuchs
"FRINK is one of the few partners where we did not need to look for user adoption in their presentations between technical stuff. With them, it was all about the user - it seems deeply ingrained in their corporate DNS, they're natural born Lifecycle Advisors. Our team spends a lot of time developing partner adoption capabilities but with FRINK, we are the ones asking for potential new perspectives. In the world of software and recurring revenue, it's companies like FRINK that set the tone."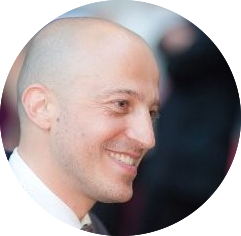 Dirk Boghe
EMEAR Partner Success Manager
Cisco Belgium
"At SIGNA, we strive to stay one step ahead of the industry. That's why we need a partner who is fast, adaptive and innovative in their approach. With their advanced user adoption strategy, FRINK even convinced the last of our email-writers to switch to a way of collaborating that is fast, efficient and more productive. With in-depth technological expertise, business acumen and creativity, FRINK continues to inspire us to break new ground in collaboration - keeping us on the fast lane at all times."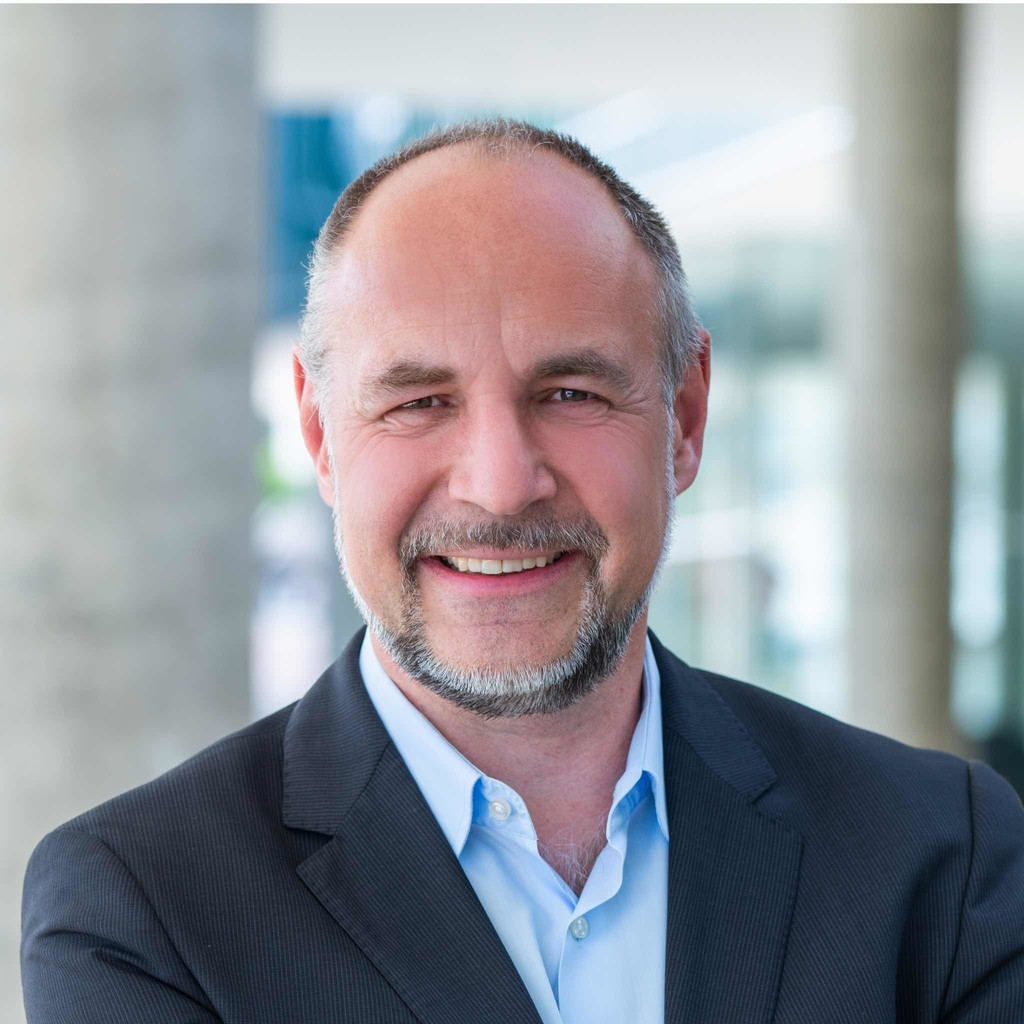 Franz Hillebrand
CIO
SIGNA
"As an international production company, we frequently face specific technological and organizational challenges. In FRINK we found a partner who provides technical excellency and a deep understanding of corporate environments, meeting those challenges with smart and often unconventional solutions."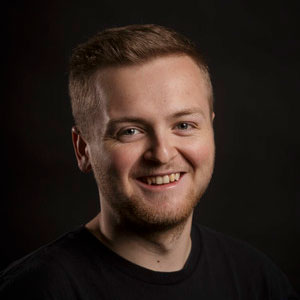 Klemens Fliri
Collaboration Services Manager & Leader IT
Hirschmann Automotive GmbH
"FRINK Advanced Services perfectly complements our in-house IT: As experts in collaboration adoption, they organized a whole communication campaign around our new tools, winning over even the most hesitant users. They lend technical expertise and support where necessary and always think along for us. In short: FRINK is the partner you are looking for!"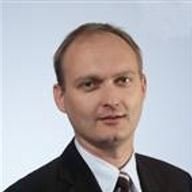 Hans-Jörg Sonnleitner
CEO
Infineon
"What we really appreciate about our partnership with FRINK is that we can rely on them to get things done. Combining in-depth technical expertise, profound management skills and a determination to go the extra mile, they'll make your collaboration project a sure success."

Bernhard Monitzer
Corporate IT
Aqipa Group
"We consider Frink to be a role model for other Cisco partners. We are very impressed with how Frink blend deep customer insight, creativity and tech skills to make investments pay off for their customers."

Vigleik Norheim
Service Design & Research Manager Webex
Cisco Norway